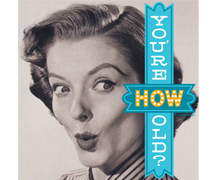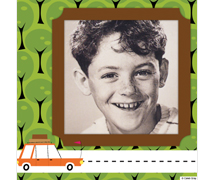 Looking to add a little something special to the digital photos you share? The sleek new Photofy app allows you to download all sorts of fun graphics, frames, and filters to use on your photos all from the comfort of your phone or tablet!
Photofy's line of digital graphics from Caleb Gray Studio makes embellishing your snapshots even more fun. Caleb's designs for birthdays, Christmas, Halloween, and everyday geometrics and florals offer art for any occasion you care to share. Then, once your creation is complete, easily show it off on Instagram, Facebook, Pinterest, Flickr, Google +, Tumblr, and Twitter. Photofy even helps you share via Passagram – an e-card system that sends personal HTML e-mails in seconds. Any way you choose, expressing yourself has never been easier!
Available in the iTunes App Store or Google play.