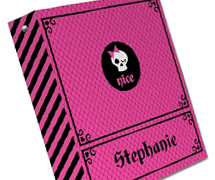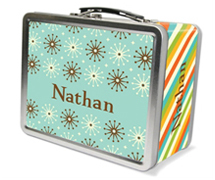 Create your own one-of-a-kind gifts by personalizing them with
your child's name on Frecklebox.com.
Choose from any of the products below with designs for boys and girls:
Then, become part of the story with customizable coloring books. Frecklebox makes it easy to integrate your child's name into the story of five fun books:

Wrap all these unique gifts in wrapping paper that's also one-of-a-kind! Frecklebox makes it easy to add your own custom message to several different designs of Personalized Gift Wrap.